WELCOME TO SKY PRIDE RETRIEVERS
Perfect Home For Quality Golden Retriever
About Us
Welcome to SKY PRIDE RETRIEVERS. We are a hobby kennel and we have been breeding and showing Golden Retriever for past twenty years. We breed to the Golden Retriever breed standards set by the American kennel club and Our breeding is very limited all year round for the benefit of our breed. Our Golden Retriever are from Champion and Grand Champion lines.
Our sole purpose of breeding is not focused on maximizing profit rather, we plough back income from our good jobs into our breeding program so breeding Golden Retriever is just to keep the family and so charging a price on the puppies is just to recover the expenses incurred in bringing them up from the day they were born. Our Golden Retriever pets are much more regarded as part of the family or for kids! We are not in support of back yard breeding or puppy farms and/or mills and as such, any puppy sold by us goes to new home as a pet
We breed and raise our puppies in a home environment with lots of care, love and attention and cages/kennels are not used. Moms and babies upstairs with us and our kennel is sited in the basement. Moreover, we have 5 large separated rooms which gives our puppies maximum space to play around. We however sell our puppies at 2 or 3 months of age alongside a certificate of good health.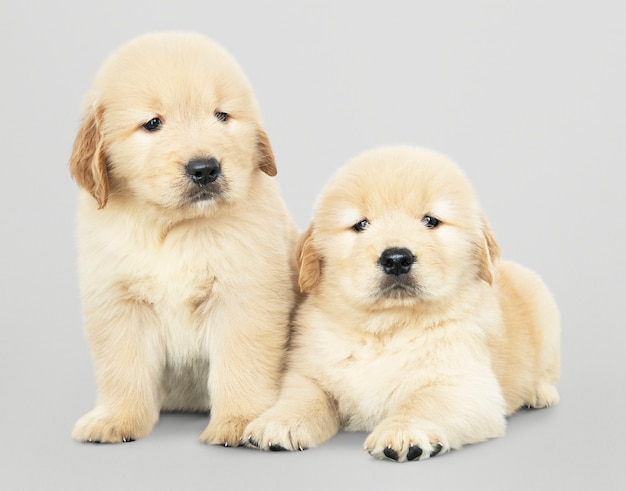 OUR SUPERB QUALITY
Our Puppies are bred for moderate energy that is biddable, sensible, loyal, and easy to live with. If you are looking for a beautiful, socially well rounded and structurally sound Golden Retriever, look no further. You are at the right place
NOTHING LIKE A

Golden Retriever
Loyal, smart, loving, protective, playful and beautiful Golden Retriever are just a few words to describe this awesome breed. Golden Retriever are very versatile and excel in all venues. Whether you are looking for your next family pet, a show prospective, a rehab or med alert dog; we have it covered here.
LOOK NO FURTHER
Browse our website, enjoy the pictures and read all information. Please Contact us if we can be of further assistance in helping you decide if a Golden Retriever is the right breed for you.
FREE SHIPPING AVAILABLE
We Currently Have Coupons With Our Shipping Agent To Ship Puppies At No Extra Cost, So If You Purchase Your Puppy While This Coupons Are Still Available And Valid, We Will Be Able To Ship Your Puppy For Free. Otherwise You Will Pay A Shipping Fee Of $200.
WE HOPE YOU GET YOUR DREAM PUPPY FROM US
50% DISCOUNT AVAILABLE